What is it like to have a home on the 17th floor?
Tall residential buildings also known as Skyscrapers are becoming the order of the day in almost every part of the world. Today an increasing number of people are now preferring to live in High-rises.
In Ghana as well, preference for life in High-rise is gaining recognition, on account of numerable advantages they offer. As a result, it has become the preferred structure for luxury apartment developers as well as real estate investors in Ghana.
Let's look into some of the perceived benefits of living in a high-rise:
Views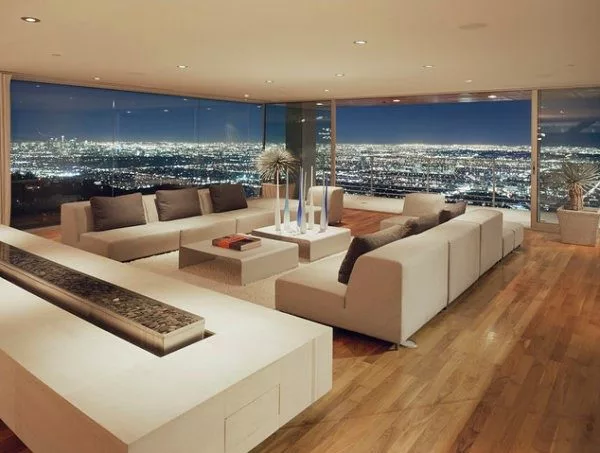 One perceived benefit of occupying the higher floors of tall buildings is an unobstructed panoramic view of the city at all times from all sides.
Cleaner Air

Cleaner air is another perceived benefit of occupying the higher floors. Reports suggest higher floors tall have good air quality, as they are lease affected by level of traffic-related airborne pollutant.
Less Noise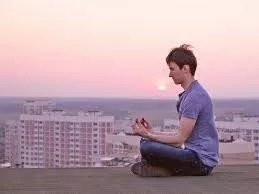 Yet another perceived benefit of living on high floors is less noise. Residents at higher floor levels may experience fewer noise events than residents at lower floors.
Status Image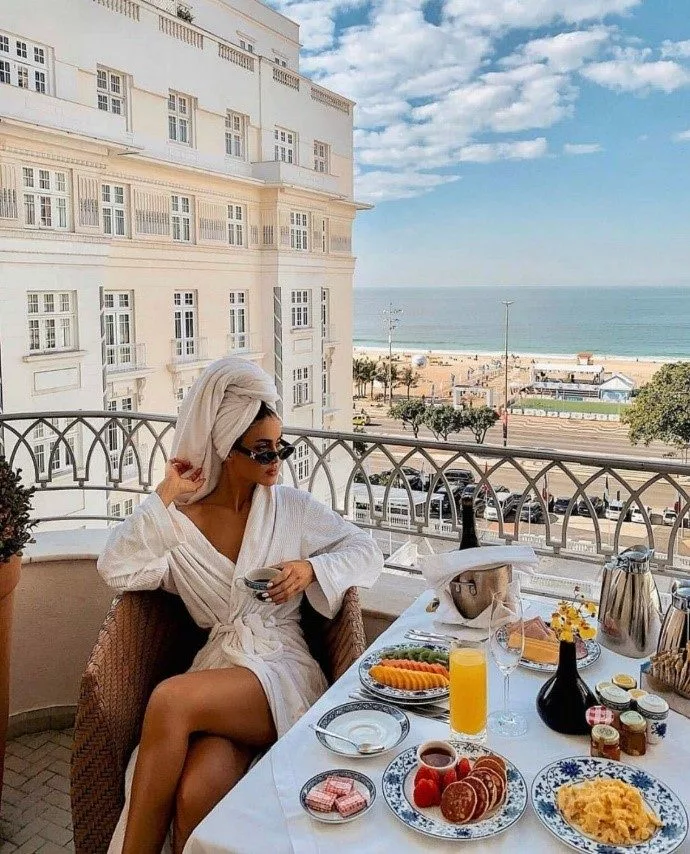 Luxury apartments in skyscrapers are increasingly seen as a status symbol, on account of the numerous benefits in terms of amenities, modern security, gated communities, facility management offered by them, giving the house owner luxury of time and convenience.
---
Do you also wish to enjoy the benefits associated with high-rise apartment? Your dreams may come true at Harmonia Residence, the third tallest residential building of Accra.
The Sky Villa and Four Seasons Apartment located on the top floors of 17 floor high Harmonia residence,promises to brings to you the luxury, class, elegancy, and a chance to live up high in the heart of the Accra.
With amenities like Swimming pool, Gymnasium, Spa, Sky lounge, Kids area, Conference room, Lounge room, Underground parking, Restaurants, Mini market, Pharmacy etc. all being offered available 24/7 within the premises. All your daily needs are covered well.
What does this mean to you? Abundant savings of your precious time, limited energy and hard-earned money.