Company History
Explore our different branches in Turkey, Kenya, and Uganda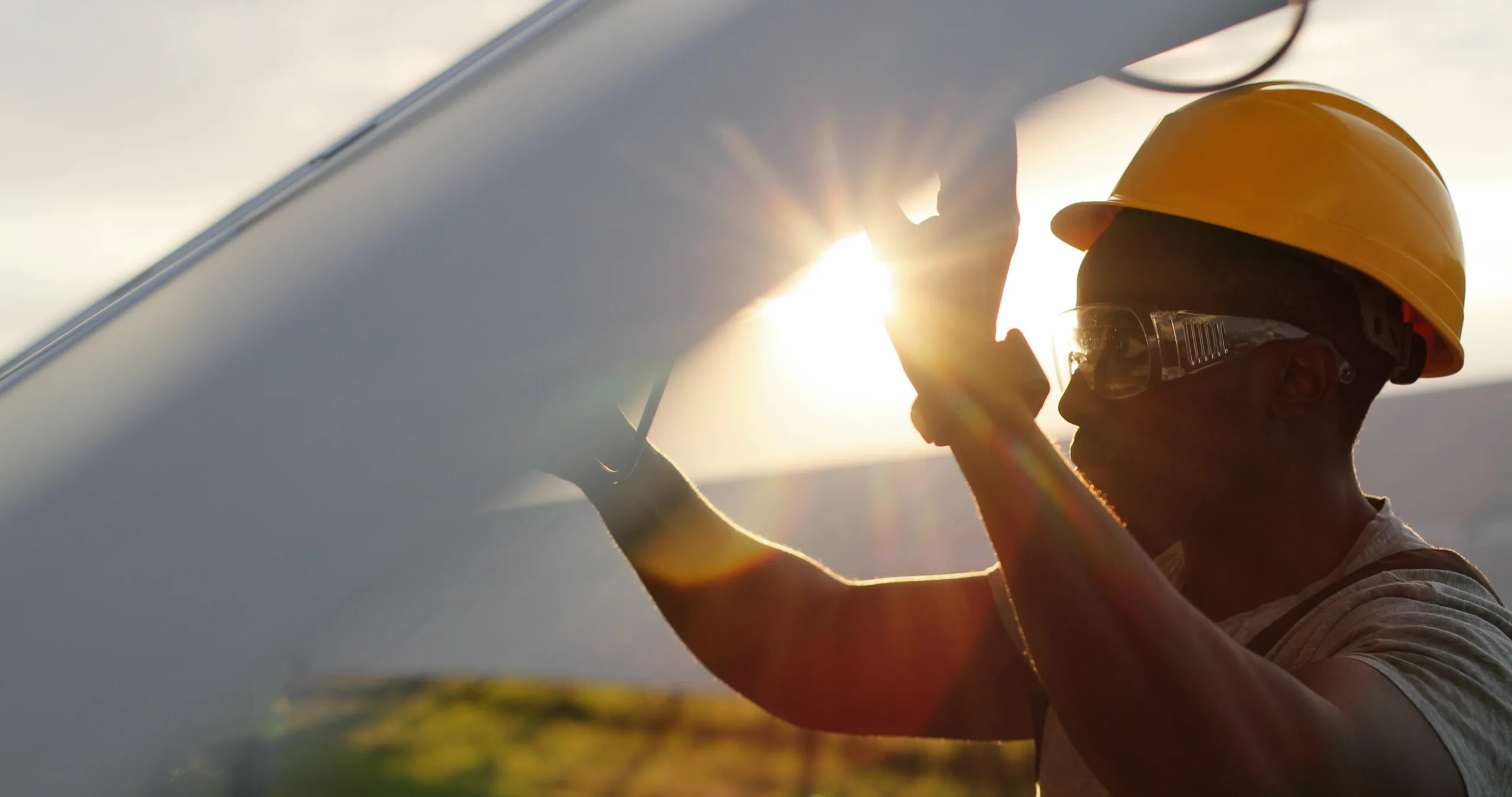 OUR MISSION
To provide quality services that exceeds the expectations of our esteemed customers. OUR MISSION STATEMENT; To build long term relationships with our customers and clients and provide exceptional customer relations and services through innovative and advanced technology by pursuing business through innovation and advanced technology. OUR PURPOSE; To be a leader in the real estate industry by providing enhanced services, relationship and profitability.
OUR VISION
We believe in treating our customers with respect
We grow through creativity, invention and innovation.
We integrate honesty, integrity and business ethics into all aspects of our business functioning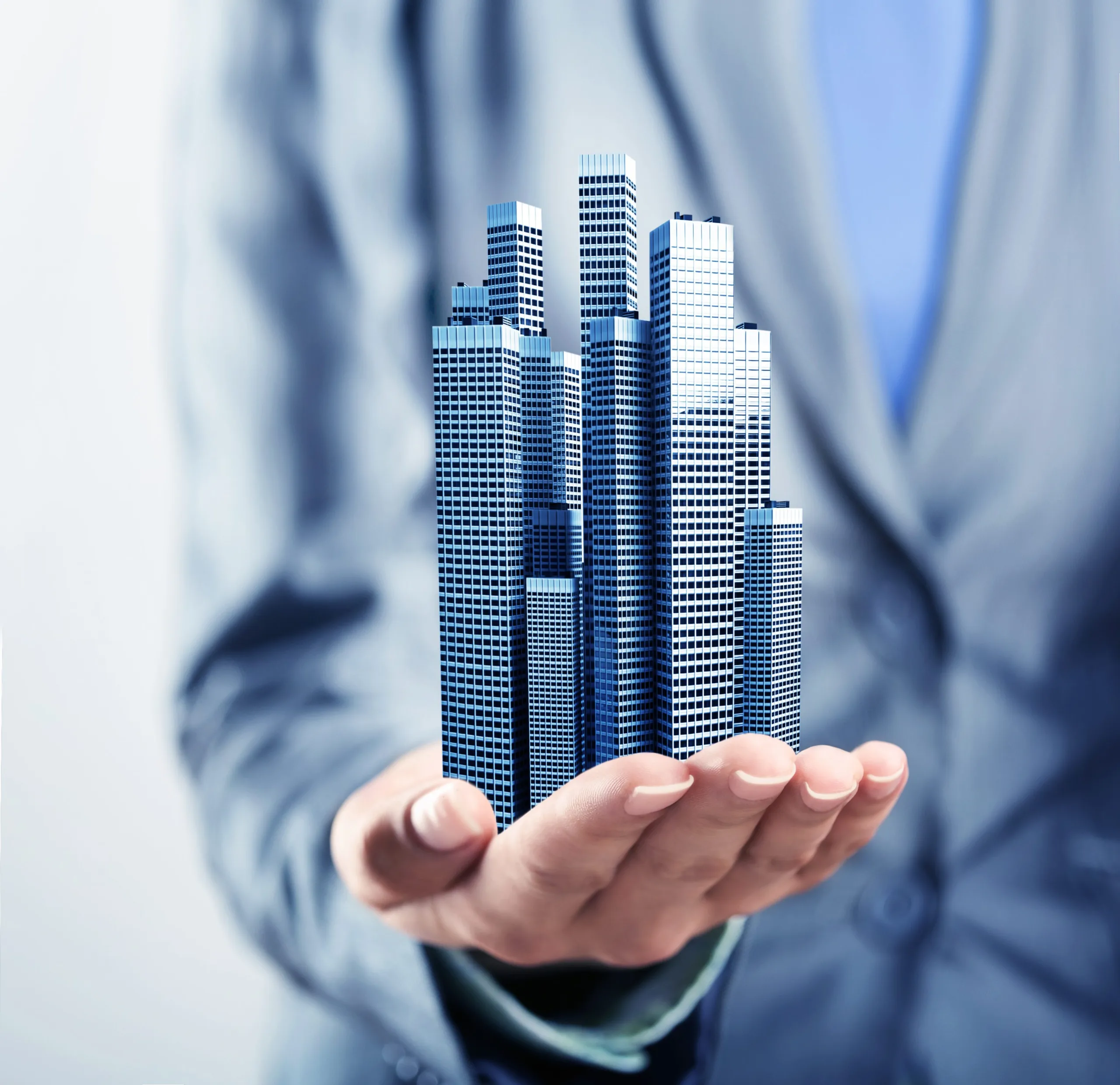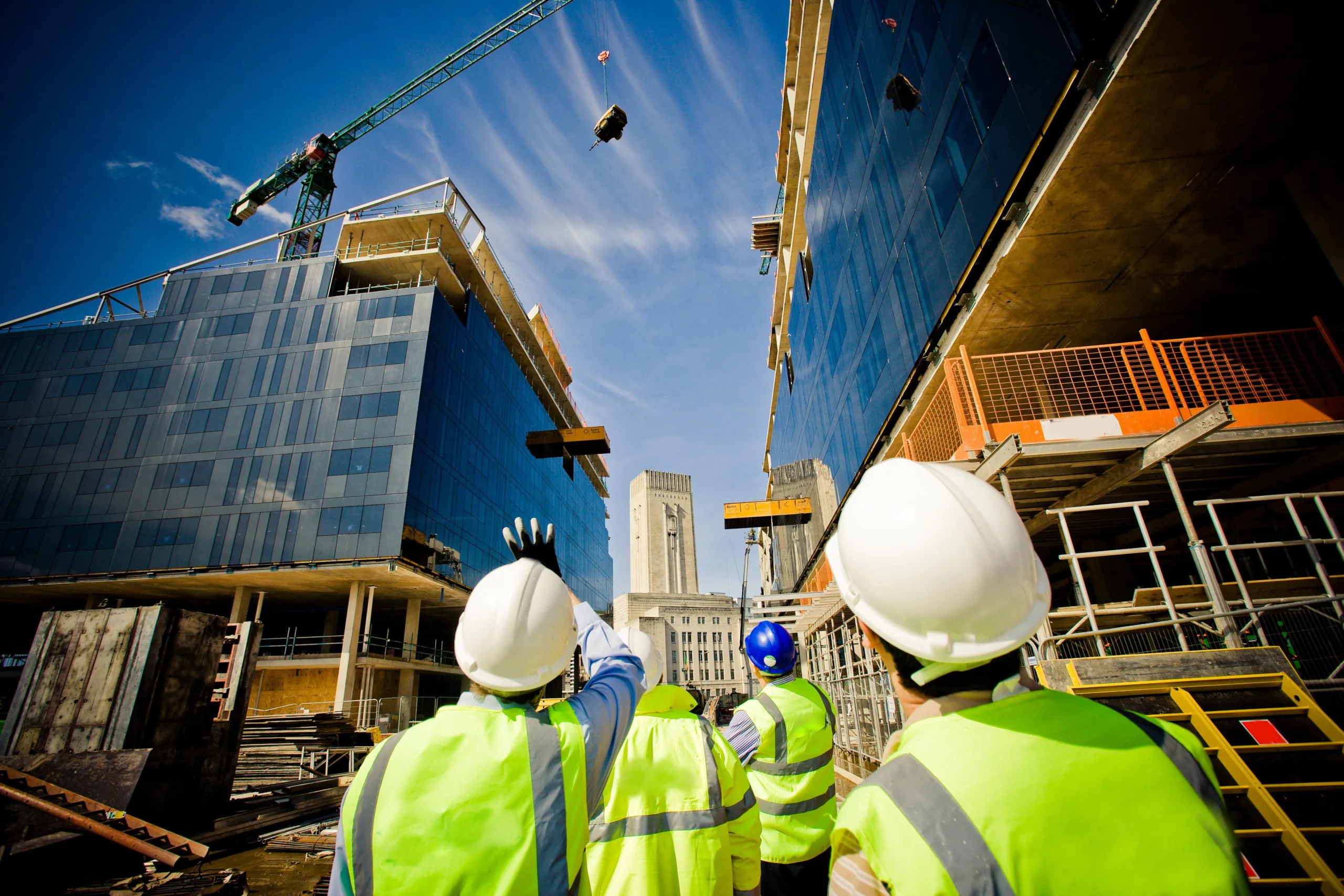 OUR GOAL
To build a good reputation in the field of real estate and become a key player in the industry
Develop a strong base of key customers.
Increase the assets and investments of the company to support the development of services.
Regional expansion in the field of property management.
Vaal Real Estate was founded with the aim of reducing the hassle of finding and buying homes.
Vaal Real Estate has been successful in developing a brand whose main aim is to change the market by understanding and satisfying the needs of potential and future home owners. With combined international experience of over 20 Years, Vaal Real Estate has ventured into the Ghanaian market by storm with one vision, to build better modern homes that are of international, architectural standards with hopes of becoming the market leader in real estate, a fast-developing sector in Ghana that highly contributes to the country's GDP.