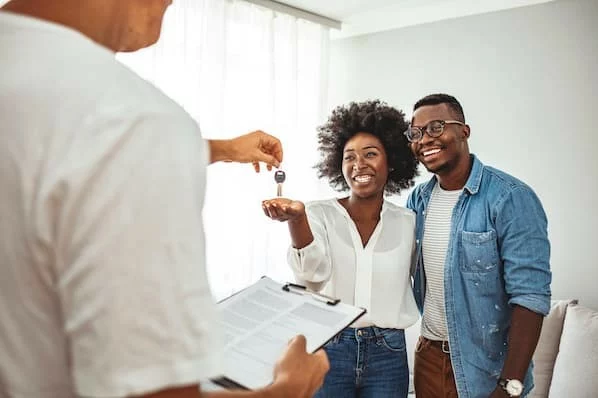 Once you have made the decision to buying property, a very important step awaits: Choosing the medium through which you will acquire your dream home.
In the present real estate scenario in Ghana, prospective home buyers have multiple options for buying property, including purchasing directly from the developer or engaging real estate brokers, property consultants, or utilizing online platforms/websites/portals.
Each of these buying property methods offers distinct advantages and disadvantages. As a home buyer, it is essential to analyze your specific requirements before settling on a particular medium. Let's delve into each of these options to assist you in determining the most suitable approach for you:
1. Buying Property Directly From The Real Estate Developer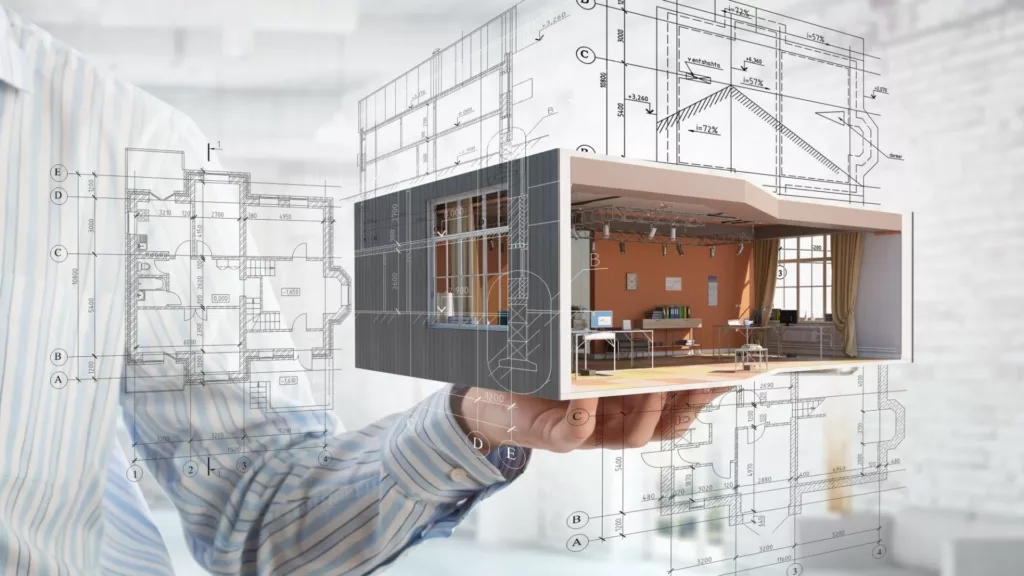 Benefits
Least complex buying-selling structure as it involves only two parties i.e. buyer and seller.
Purchasing a property directly from the seller removes communication gap and makes it easy to solve all your project related queries. Since there is no mediator involved in such type of deals, there is a very little scope of deviation from promises made to the buyer.
Buying directly from the developer will help you cut costs. First, you save the money you would have paid an agent. Second, by directly negotiating with the developer, you will be able to grab a better deal.
When dealing directly with the developer, you could ask for certain customizations or renovations (at times for a cost) that you would want your home to have. This lets you have a home you have dreamt of rather than sticking to a property that might not fit your interiors' expectations.
As there is no intermediary cost, developers can afford to extend to extend attractive discounts and waivers on a slew of fees including stamp duty, loan agreements and legal costs. Sometimes they even throw in freebies such as air conditioning units or built-in cabinets to sweeten the deal.
Challenges
In absence of involvement of a middle man, a buyer needs to investigate the legal standing of the project on his own before investing his hard-earned money, which is large time to consume.
As you will have to research, read and dig information about the credibility of the developer. You will have to check with his previous buyers about the construction quality. Also, know more about any legal cases on the developer, or if he is known to delay projects.
Hiring An Agent To Purchase A Property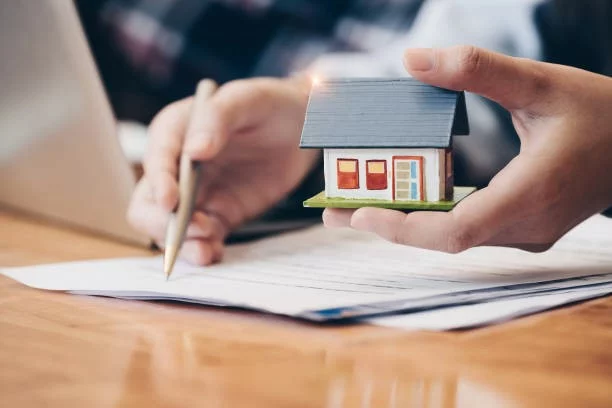 Benefits
Hiring a real estate agent or getting a consultation from a real estate broker often saves a lot of your time searching for relevant properties. Based on your requirements and budget, the agent does the job of filtering options to come up with most suitable properties. Also, agents are legally sound and help you in all legal processes associated with buying a new property.
Property agents bring a lot of options to the table. They can offer you choices in locations you never even considered before and have the ability to assist you in shortlisting your options based on your needs. This can help you hone in on your neighborhood of choice to secure your ideal property because they have the field expertise to know which properties boast the features you require.
Challenges
Although brokers help you save a lot of time and energy, you actually end up paying a hefty amount as their commission. Moreover, you must hire a reputed agent to buy a property because there have been cases reported where agents have often sold fake or fraud properties to naïve buyers.
Online Medium: Websites And Portals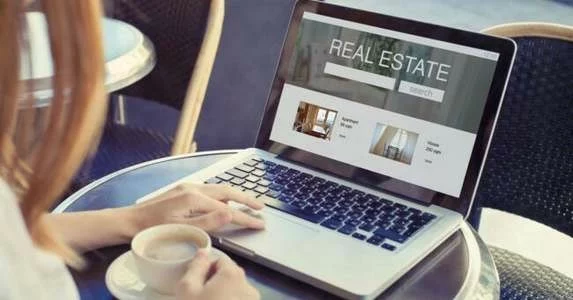 Benefits
With the advent of the digital age in full swing, more and more reputed developers across the country have brought their projects online. By means of the internet, you can now actually browse tones of real estate projects from the comforts of your chair. Moreover, project websites are flooded with information, so it becomes easy to get all the details related to the project quickly and easily. Buyers can also refer to the reviews of other buyers on different online portals before closing a deal.
Challenges
While it is true that information is very easily available through a website, on the other hand, verifying the authenticity of the project is equally difficult.
So Which Is The Best Way Of Buying A Property?
Since all the selling platforms have their own pros and cons, experts suggest following things to look into when buying from a developer or an agent or online.
Reputation is key when choosing either a developer or an agent. You want to check their track record to see if they tick all the boxes and are indeed who they claim to be.
For properties undergoing construction, you want to check for a developer license that ensures they're complying with rules around fair and legal practices. Similar for brokers, they will be able to produce their broker's license.