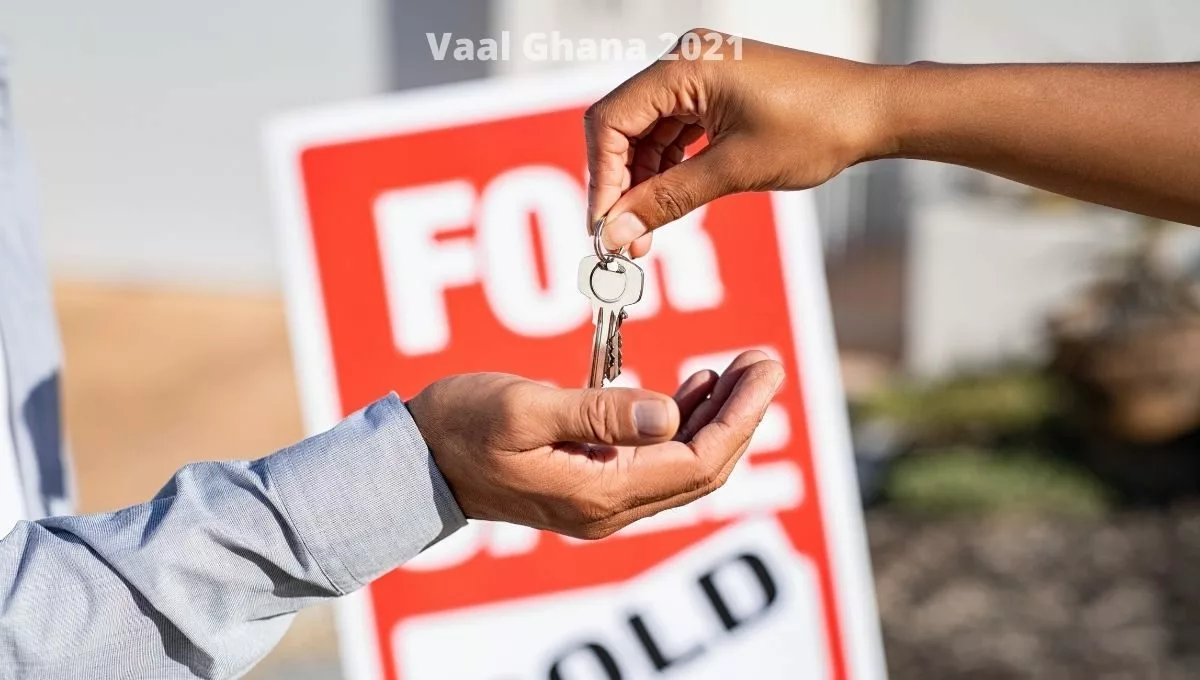 Everyone who decides to buy a home for the first time would want to consider certain vital things such as payment plans, mortgage opportunities, and the desired home to buy. Just like any project, you would need to get relevant details of your ideal home before you make any move. Here are few things you should consider as a first-time homebuyer.
Save Early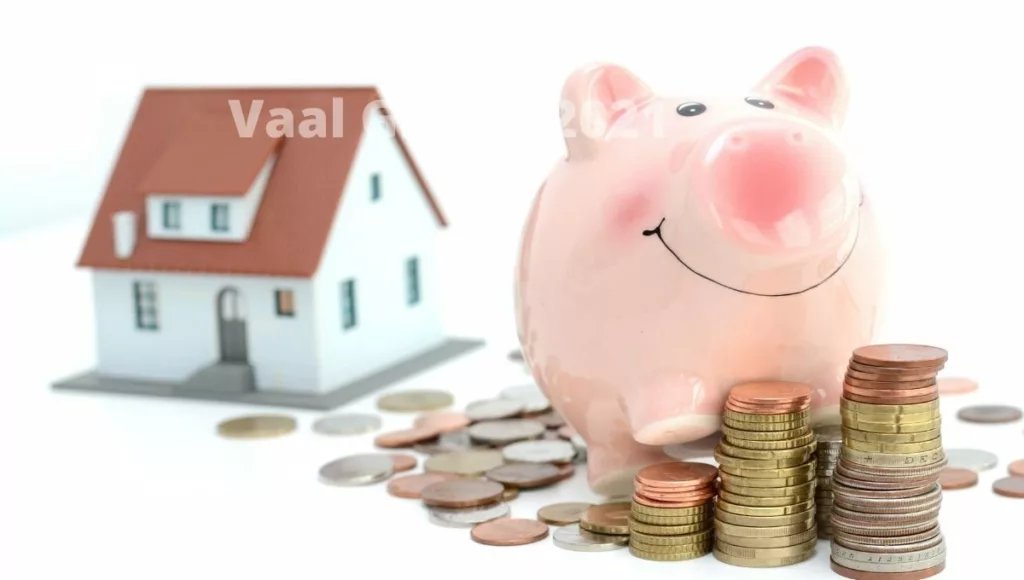 If you have plans to buy a house in the next 5 to 10 years, you must start saving now; first, find out the cost of your ideal house and project an upward price hike every year. Now, based on your projection, save daily and consistently till you raise enough money to pay for your down payment. Down payment is usually 10% of the total house price. Some developers would allow you to move into the house after paying 50% then you pay the remaining 50% in 2 trenches of 25% each within two to four months.
Decide On Budget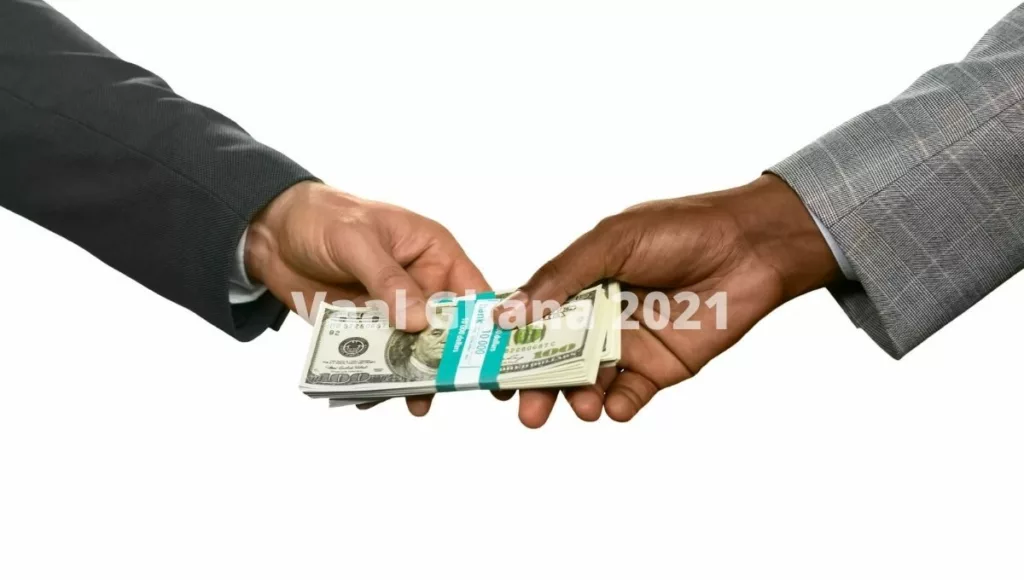 Find out how much you can spend on your ideal property before home hunting. Research on platforms such as Vaal.com.gh to find out how much developers are selling their properties; select a property type and location that suits you and agree on a budget that works for you. Once you settle on your budget, you can now find ways to raise funds. You can generate funds via savings, loans, and support from family or employers.
Find A Real Estate Agent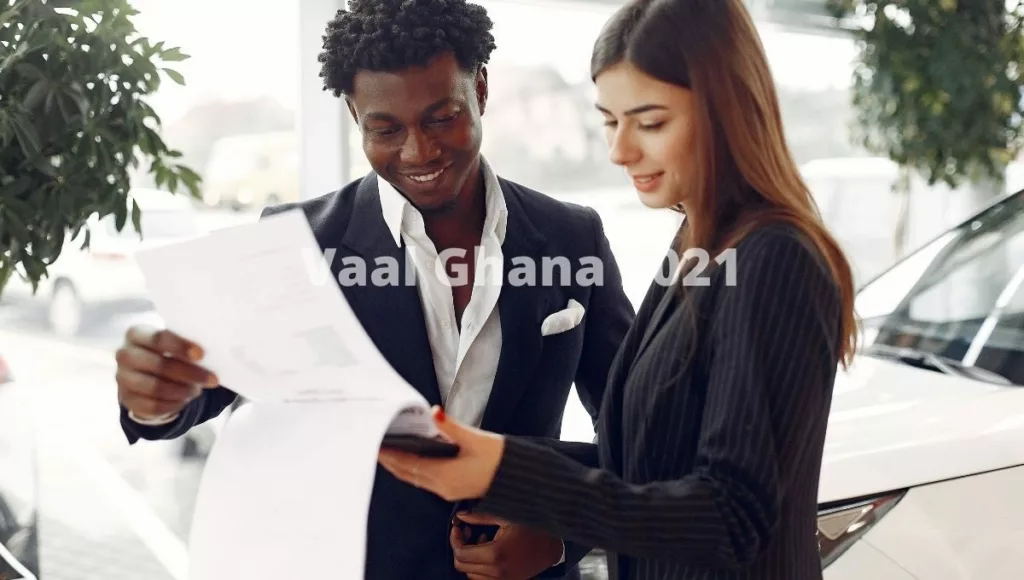 Research and find an agent who can help you find the best and safe property to buy. Agents with experience understand the industry and can help you to hunt for homes within your budget. It would serve you better to hire an agent to help you hunt for your home than for you to venture and make regrettable mistakes. It is better to be safe than sorry, so endeavor to use the services of experienced real estate agents near the property location you want.
Choose The Right Type Of House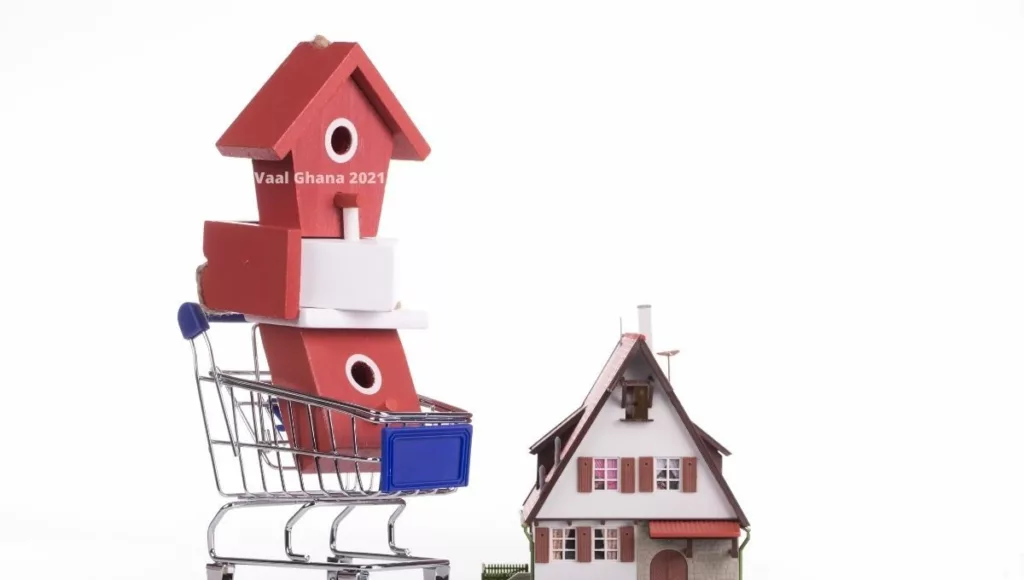 There are various categories of houses that you can choose from; notable amongst them are Townhomes, apartments, detached and semi-detached. You should first ask yourself which type of house best fits your lifestyle; the most expensive types are usually, townhouses.
Your budget, family size, and lifestyle mostly determine the type of house to buy. Again, you must research the types of houses there are with their merits and demerits before making a choice.
Stick To Your Budget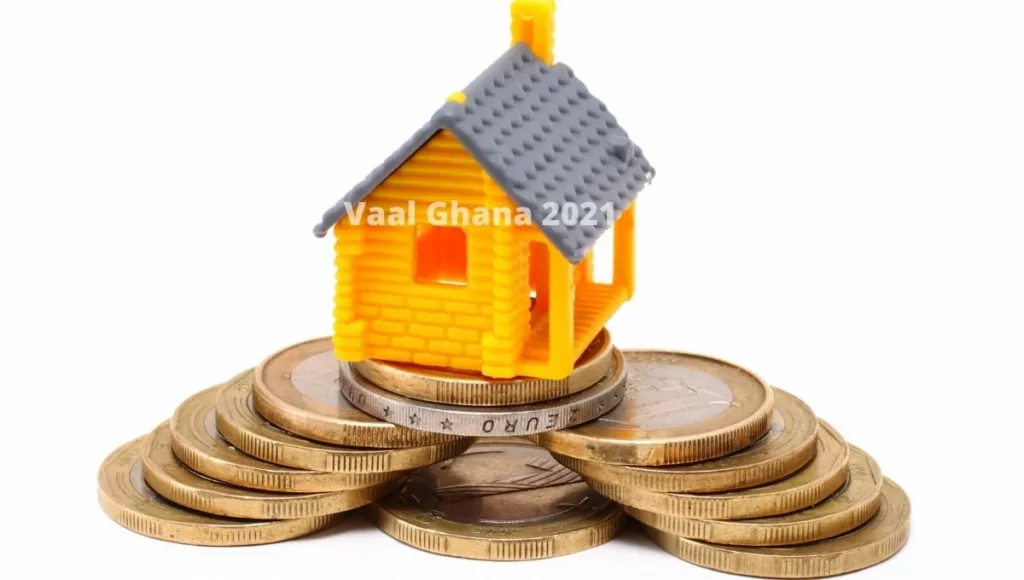 Imagine hunting for a two-bedroom apartment at Cantonments and then you find a beautiful two-bedroom townhome selling slightly above the apartment price, what would you do?
Some new home buyers would want to take more loans so they can buy the townhome instead.- which could be a good idea.
However, it is vital that once you have a budget to work with, you should stick to it to the end; any upward adjustment could bring unexpected expenses. It is better to move into your new home without debt to pay.
When you want help with buying your first house, know that Vaal is one of the best developers with over 20 years of experience that can help you make the best home buying decision.