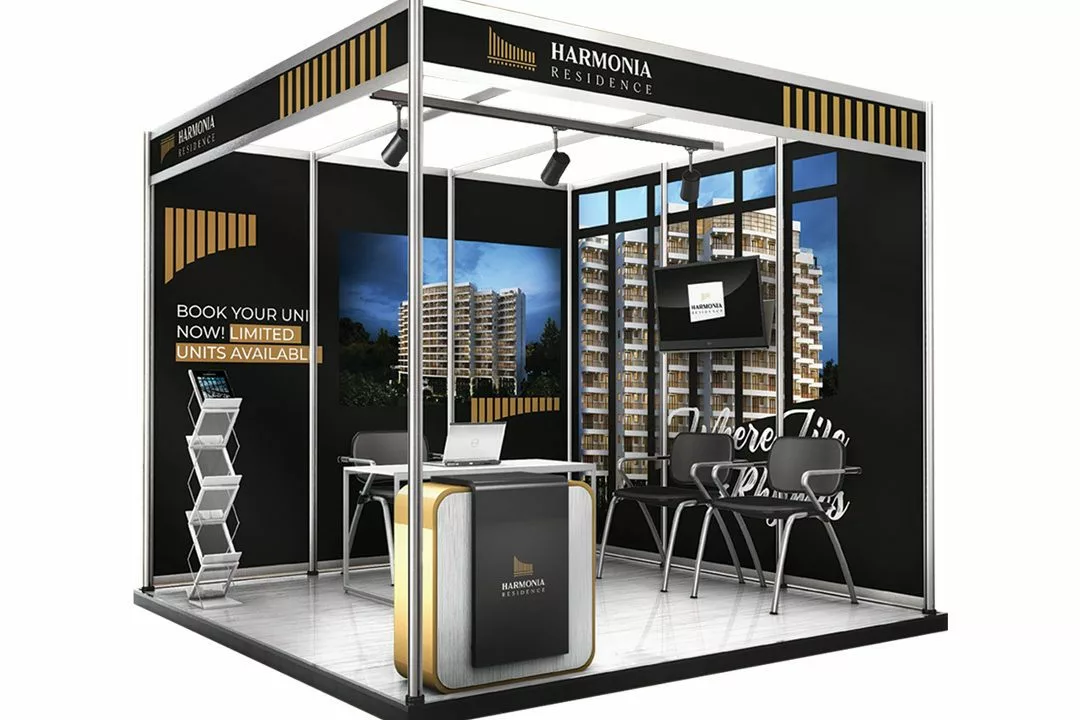 If you are looking to make a property purchase! But are tired of hopping from one real estate site office to another?
Then the Home and Property Fairs might just be the perfect place for you to find out about all ready and upcoming projects, get tips from the real estate experts and land yourself the best bank support for your dream purchase.
1. Learn About Ghana Real Estate Market As An Investment Destination
Ghana's residential property prices have been rising rapidly, thanks to robust local demand, as well as the influx of non-resident Ghanaians and foreign investors. As a result, today one can expect an annual ROI from 20% up to 26%.
2. Gather Information About New Developments
It's easy not to notice developments that might be just what you are looking for, simply because the photo did not attract your attention.
3. Get Genuine Advice From Real Estate Professionals
Getting face-to-face advice from agency professionals in situ may reveal that there are even more options available to you than you thought.
4. Learn About The Formalities Of Buying A Home
Property exhibitions often include seminars, talks and conferences by property specialists and lawyers on matters related to buying property, residency requirements and other interesting, useful aspects.
5. Get Amazing Property Deals
As such fairs are attended by various Real Estate developers showing their ongoing and upcoming projects. It highly likely to find a good deal at discounted prices, special offers and promotions during the exhibitions.
Find Great Financing Options
A Property Fair is the place where you can find multiple loan providers in one place. So you can compare and contrast and find the best home financing institution for your needs.