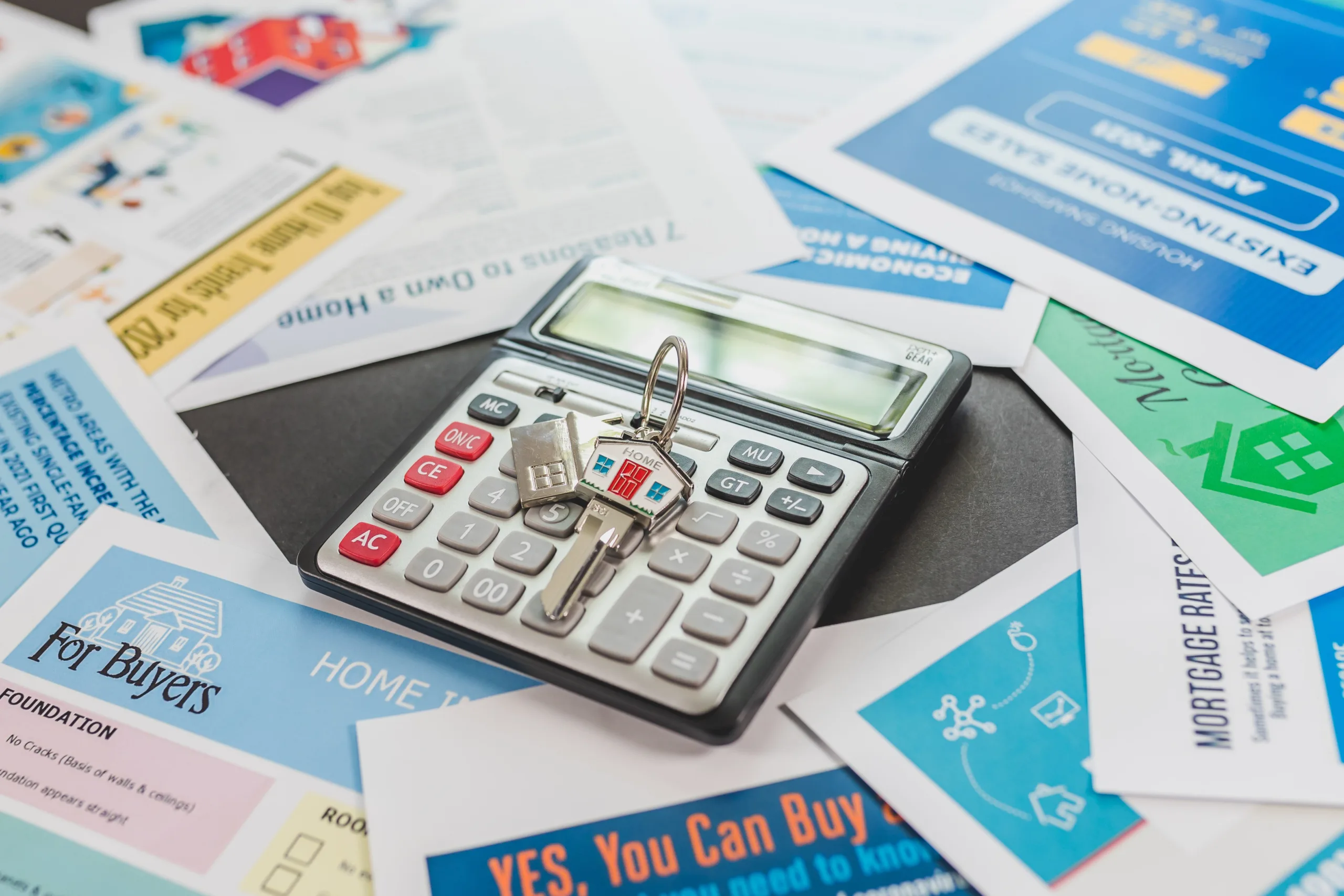 The luxury real estate market in Ghana is a gold mine ready to be tapped by savvy investors. With increasing prosperity, a growing middle class, and heightened interest from the African diaspora, Ghana's luxury real estate market is poised for massive growth. As an investor, it's the perfect time to stake your claim in this burgeoning market.
Demand Drivers for the Luxury Real Estate Market
Several factors are fueling the demand for high-end properties in Ghana:
Economic Growth and Expanding Middle Class
Ghana's economy has grown at an average of 7% annually since 2017. This rapid economic growth is producing a bigger middle class with higher disposable incomes.
By 2024, Ghana's middle class is projected to double to about 15 million people, or 30% of the population. This will drive demand for luxury real estate market developments.
Favorable Demographics
Nearly 60% of Ghana's population is under 25 years old. This youthful population is ambitious, career-focused, and keen to enjoy the finer things in life.
Luxury real estate developers are capitalising on this demographic trend by building homes and amenities suited to the lifestyles of young high-earning professionals.
Growing Diaspora Interest
Ghanaians living abroad, especially in North America and Europe, are showing increasing interest in owning luxury real estate market second homes in their homeland.
Motivations include having a vacation home, securing a retirement property, and connecting with their roots. Their remittances are funding luxury real estate market purchases.
Government Support
The Ghanaian government has prioritised the real estate sector through initiatives like the national housing policy and weaker mortgage rules. This is boosting activity in the high-end segment.
Planned infrastructure upgrades like new airports, roads, and hospitals are also making certain locations more attractive for luxury real estate developers.
Analysis of Prime Locations in the Luxury Real Estate Market
For luxury real estate market developers and investors, two major hotspots stand out:
Accra
With its bustling urban energy and modern amenities, Accra is attracting luxury real estate development:
Airport Residential Area – This neighbourhood, 15 minutes from Kotoka International Airport is seeing a wave of upscale apartment towers and townhouses. Attractions include proximity to excellent international schools like the Ghana International School.
Cantonments – With its central location and easy access to business hubs, Cantonments is a magnet for luxury real estate market single-family homes, duplexes, and condominiums. The US Embassy's recent relocation to Cantonments has further raised the area's profile.
East Legon – Dubbed "Beverly Hills of Accra", East Legon is the ultimate prestigious address with luxury real estate market estates, diplomatic residences, and upscale amenities like boutique hotels and restaurants. As an established high-end enclave, it promises strong capital appreciation.
Cape Coast
Cape Coast is emerging as a hotspot for the luxury real estate market, including vacation homes and retirement properties:
Oguaa – The natural beauty, laidback coastal lifestyle, and historic architecture make Oguaa (downtown Cape Coast) attractive to upscale resort developers and second home buyers.
Pedu – This suburb with its oceanfront vistas, golf course, and marina is seeing townhouses and single-family homes selling at premium prices to overseas Ghanaians.
Brenu Beach – Luxury real estate gated communities are coming up in this coastal suburb located near Cape Coast Castle. Ideal for a low-key beachfront retirement property.
Trends Shaping the Luxury Real Estate Market
Current patterns to watch out for in Ghana's high-end property landscape:
Developer-branded projects – Big developers like Clifton Homes and Manet Realty are building brand equity by guaranteeing quality, architectural flair, and amenities in their luxury real estate communities.
Resort-style amenities – Luxury real estate market, home buyers expect pampering amenities like golf courses, private marinas, spas, gyms, swimming pools, and clubhouses. Developers are pulling out all the stops on lifestyle features and services.
Focus on security – With rising crime, security is a major selling point. Luxury real estate market estates offer perimeter fencing, CCTV systems, guarded entrances, and patrols.
Purposeful architecture – Open layouts that seamlessly integrate indoor and outdoor spaces, aided by natural light and ventilation, are hallmarks of Ghana's luxury real estate market estates.
Sustainability – Environmental sustainability is a growing priority among high-end developers seeking LEED/EDGE green certification for their projects.
Challenges in the Luxury Real Estate Market
However, the luxury real estate market does have some constraints for investors to consider:
Limited financing – Most high-end property purchases in Ghana are cash buys. Mortgages or construction finance are tough to obtain due to high interest rates, short tenures, and stringent collateral requirements.
Permit delays – Obtaining permits and utility connections can be arduous. Most projects require 2-3 years from acquisition to market launch. Investors must account for this.
High development costs – Land, construction, and compliance costs for upper class homes are higher than regional averages. Returns are contingent on achieving premium sales prices.
Maintenance costs – Maintaining luxury real estate market facilities and providing security, utilities, and services within master-planned communities requires significant ongoing expenditures.
Lack of reliable data – There is a paucity of sales comps and other market data on the luxury real estate market given its nascent stage. This makes valuation tricky.
Future Outlook for the Luxury Real Estate Market
Notwithstanding some challenges, Ghana's luxury real estate market holds strong promise:
New projects – Over 15,000 upscale housing units are expected over the next 5 years, especially in Greater Accra.
Price growth – With solid demand and new air links boosting tourism, luxury real estate market capital values could appreciate 5-8% yearly.
Yields – Gross rental yields of 4–6% on high-end units are feasible given limited supply and steady demand from expats and overseas Ghanaians.
Funds/REITs – Ghana could see its first luxury real estate market/mixed use property fund launch within 2–3 years to tap growing investor appetite.
Conclusion
Ghana's luxury real estate market is taking off, fueled by rising incomes, youthful demographics, and diaspora demand. For developers and investors seeking to capitalise on a high-growth market, now is the opportune moment to enter Ghana's premium property segment. With tempered risks, savvy investors can position themselves to harvest substantial returns in this promising emerging field.
VAAL Ghana offers discerning investors and home buyers the opportunity to be part of Accra's most coveted new high-rise community, Harmonia Residence. This luxury development is situated in the upscale Airport Residential Area of Accra, and comprises 1, 2, 3, and 5 bedroom apartments as well as penthouse units. Harmonia provides a prestigious address along with a full suite of resort-style amenities befitting Ghana's elite. For more information or to schedule a tour, contact VAAL Ghana