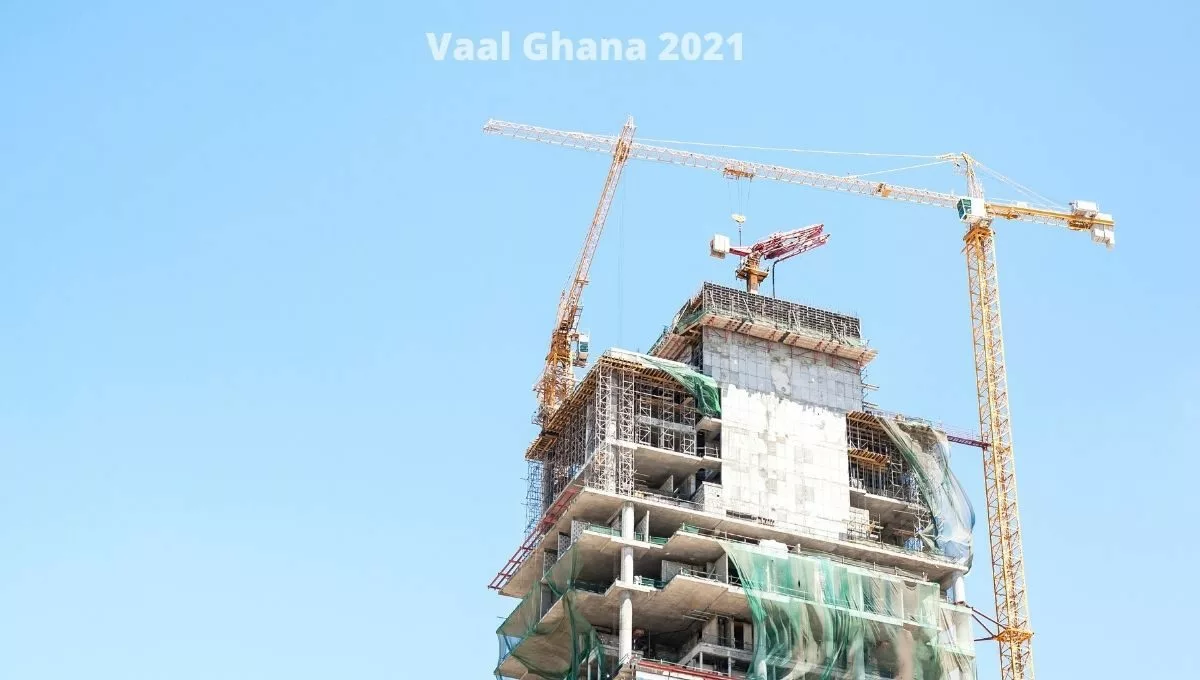 Off-plan property is a property before a structure has been constructed on it. In other words, Buying a property before it is constructed is what Off-property is all about. The rapid growth of the real estate industry has raised the bar significantly. Most developers now offer off-plan properties for sale before construction or completion.
Cost-Effective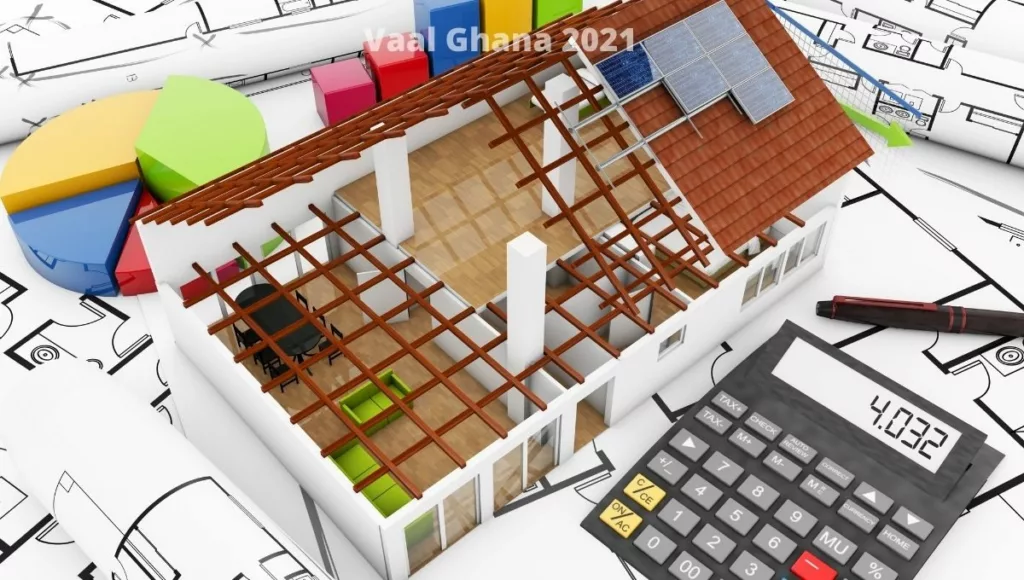 Getting an off-plan property is a great way to save money compared to buying a completed one. You can make a small down payment to secure your house before it is built; More so, you get to buy the house cheaper at the development stage; this is because, once inflation goes up after a period, the price of the completed house also goes up. It is advisable to start paying for a house when it is at its development level.
Another perk that you get with Off-plan property is that you can easily change the layout plan of your house once construction has started. This procedure will allow you to modify the size of the living room, bedroom, and other components of your house.
Chance To Change Finishing Materials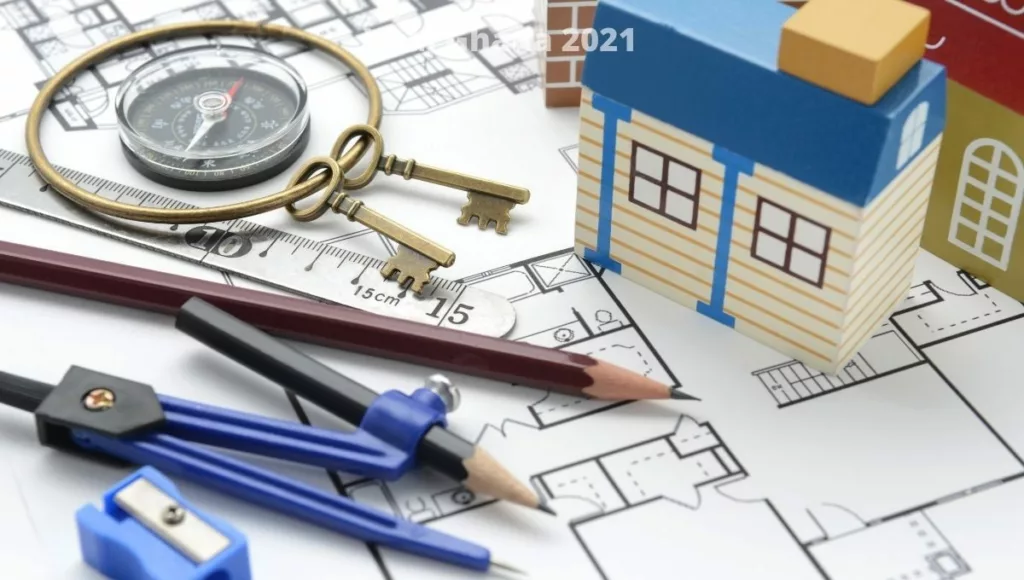 You can change the finishing materials for your house at its development stage.
Every house comes with its own design and plan; if you find a property construction that is ongoing, that gives you the opportunity to suggest the designs and finishing materials to suit your delight. However, if the property is completed, it becomes difficult to make adjustments. The above explanation suggests that it is better to buy a house when it is under construction.
Monitoring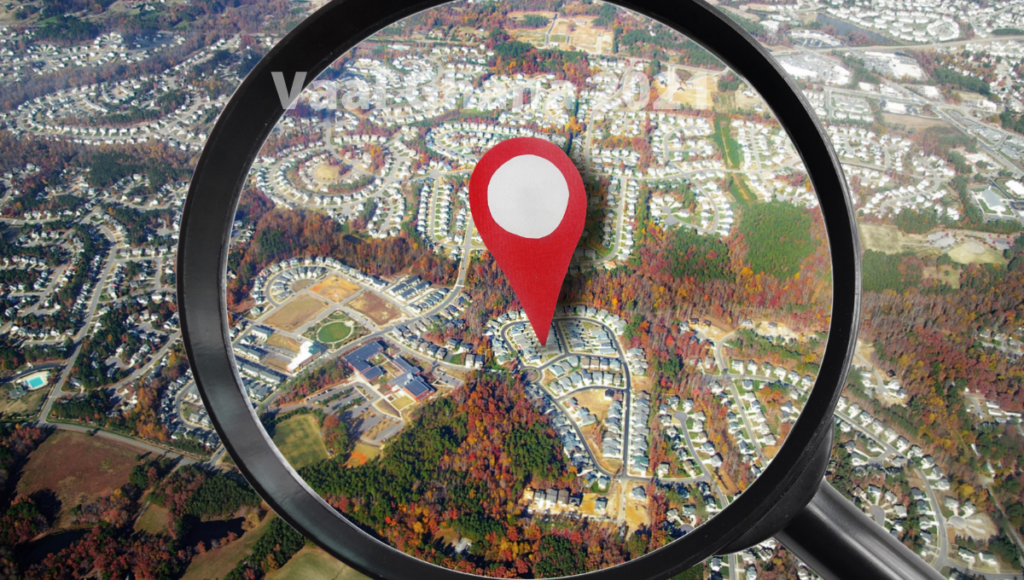 Homebuyers get the opportunity to monitor their house from beginning to end of construction. The thrill of knowing how your house was built and how you contributed to it is an experience like no other. You can record photos and videos of the building process and share them with family and loved ones. You can use that chance to get inspiration to suggest finishing ideas.
Flexible Payment Plan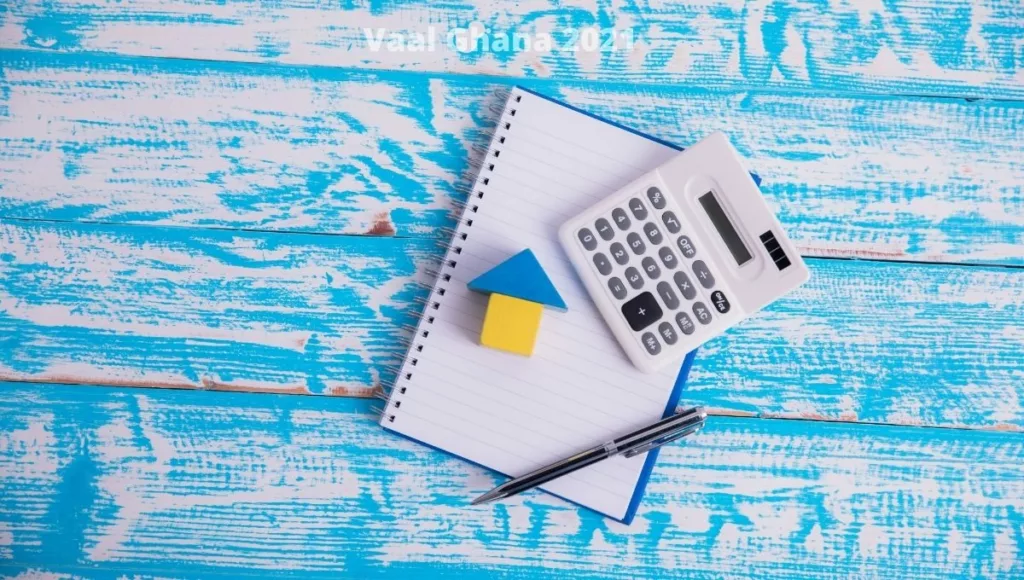 An Off-plan property offers a flexible payment module for buyers compared to buying an already completed property. Usually, with a completed house, developers will charge 50% to 90% down payment, however, with an off-plan property, you can be charged 20% to 40% down payment.
By the way, before committing to a developer, it is essential to check their track record. You can also ask about their physical office and their finished projects.
Do a background check on the individuals involved in the project- the architect, the main contractor, and the project manager.
A site visit is the best way to know the exact location of the project and the details of the land use. Doing a background check can also help in proving the authenticity of the piece of land.
There are various scenarios that can happen in the future that can affect the completion date of your project. Doing so can help minimize future disappointments. The sales agreement should include a payment plan and the due dates.
Vaal real estate is starting an Off-property at a prime location in Accra-Ghana. Now, here is an opportunity to book your dream apartment and enjoy all the above-enumerated benefits of buying an Off-property.