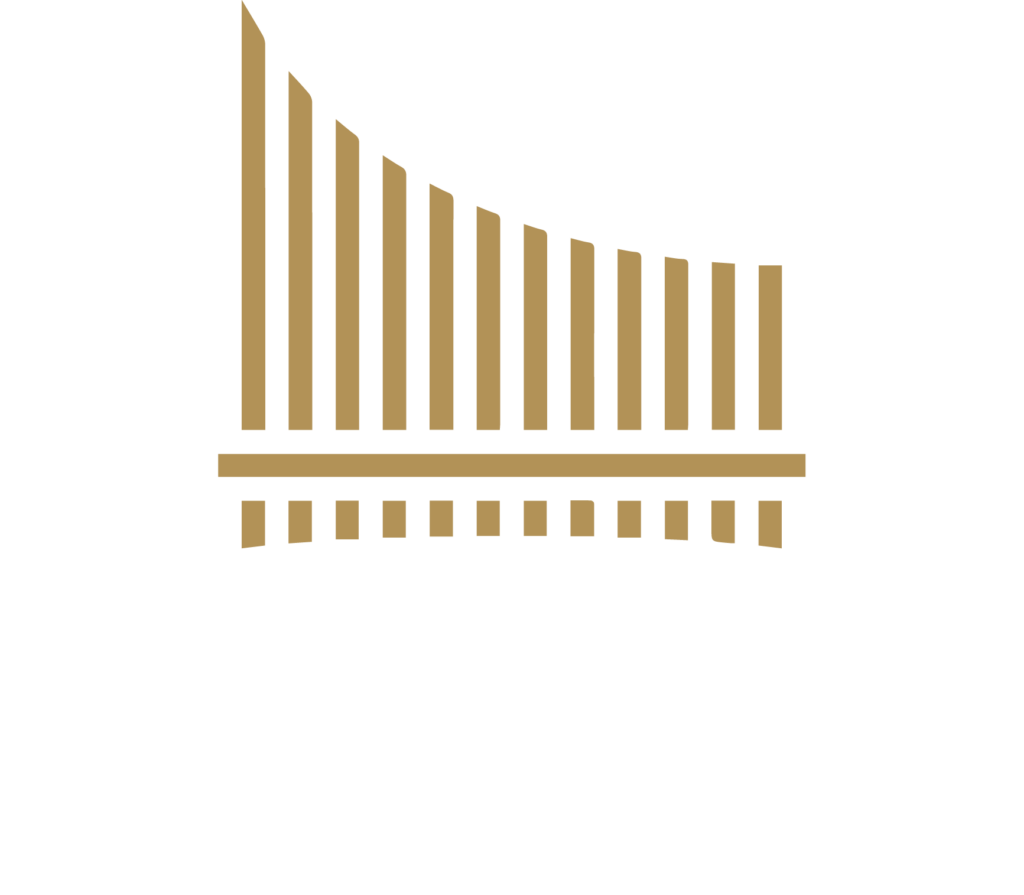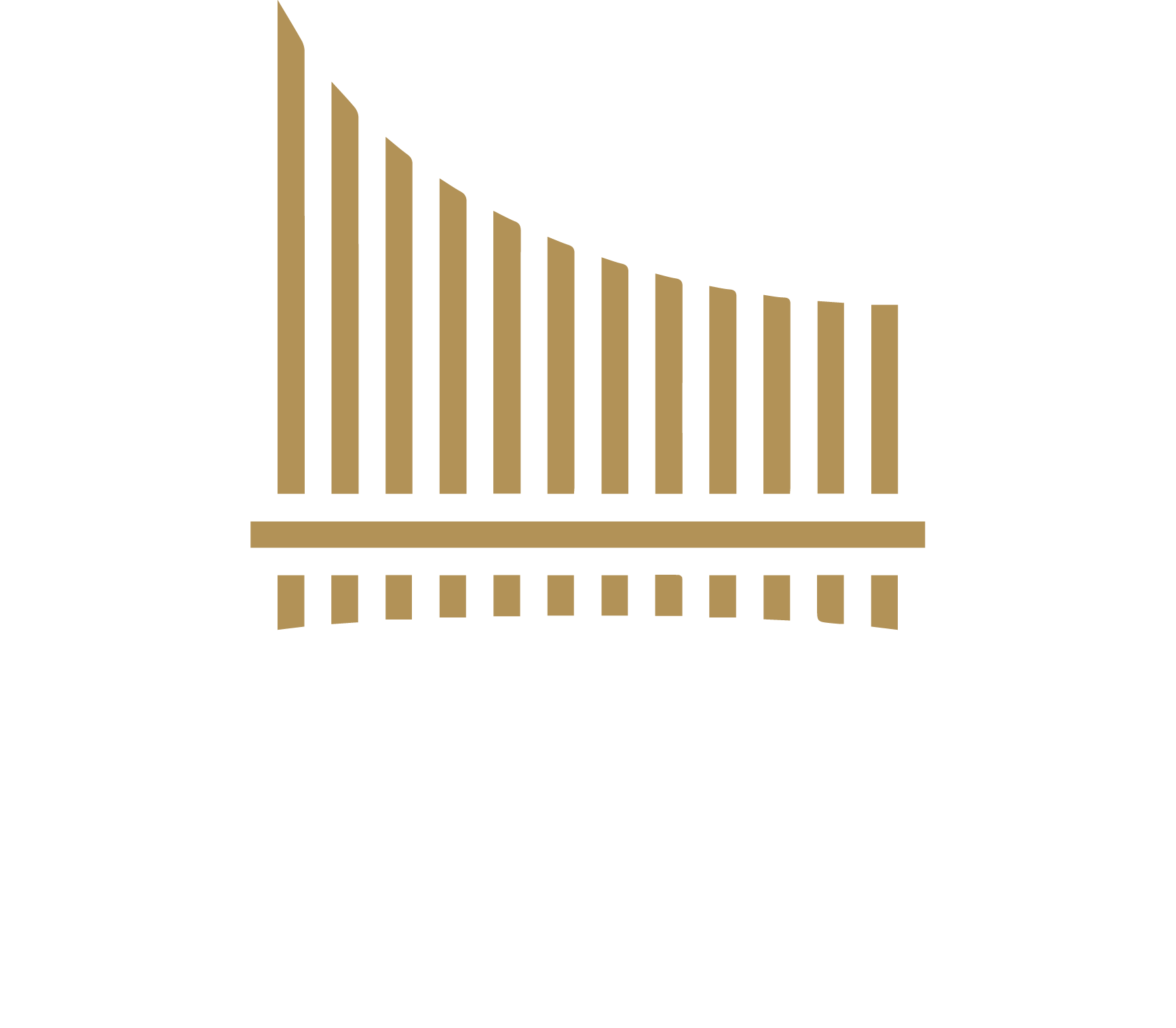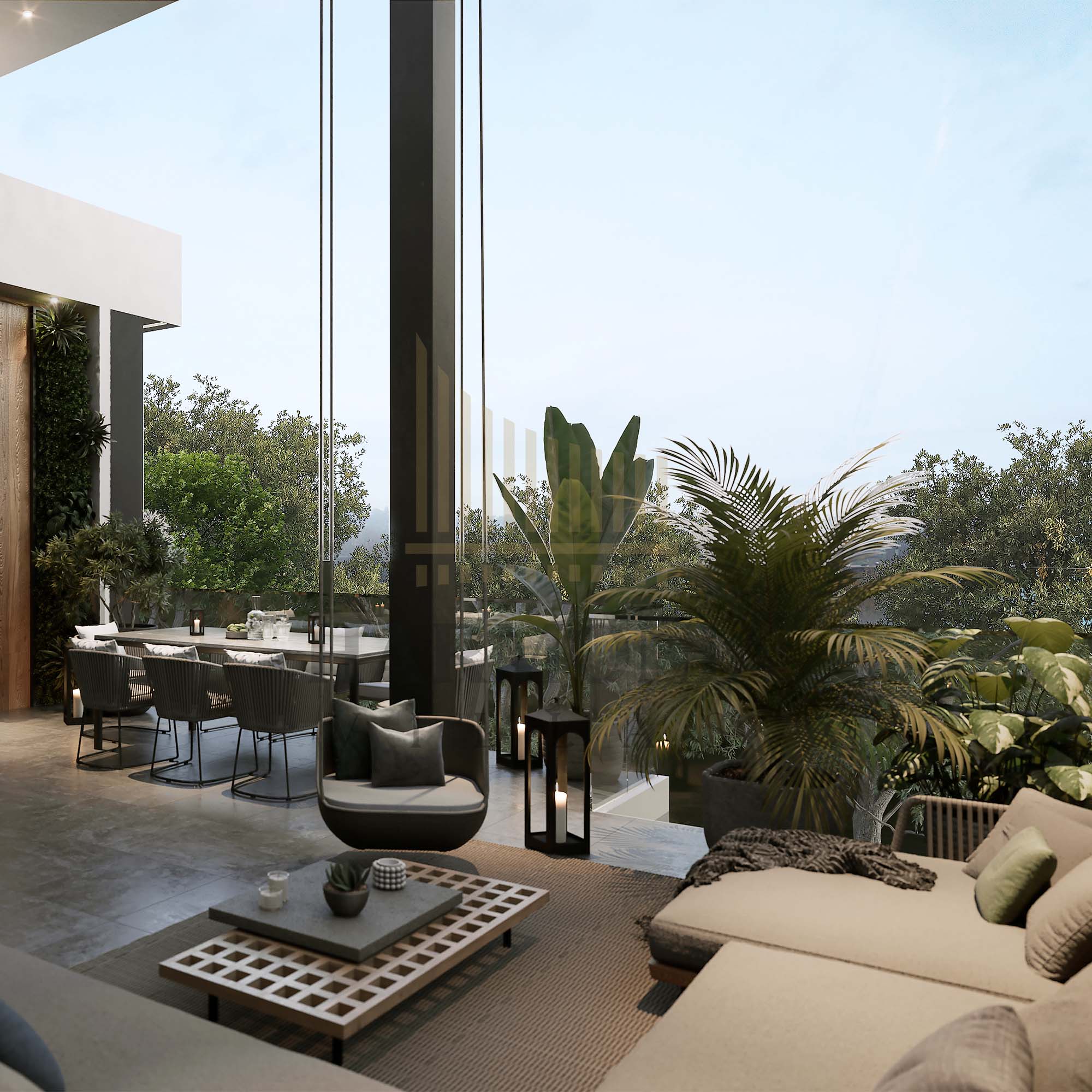 Contemporary Townhouses
Elite 5 Bedroom Villa:
Maintain Your Liveliness – Best for families
Belong
At Harmonia we celebrate differences. We champion inclusion. We spread love. It's always greener on both sides of the fence. Our mission is not just layering bricks. We strive to build trust and acceptance among each other as a community. A safe and inclusive zone for yourself and your loved ones. A circle that encourages creativity and inspires innovation. Join us and enjoy a true life being part of Harmonia. It's where you BELONG.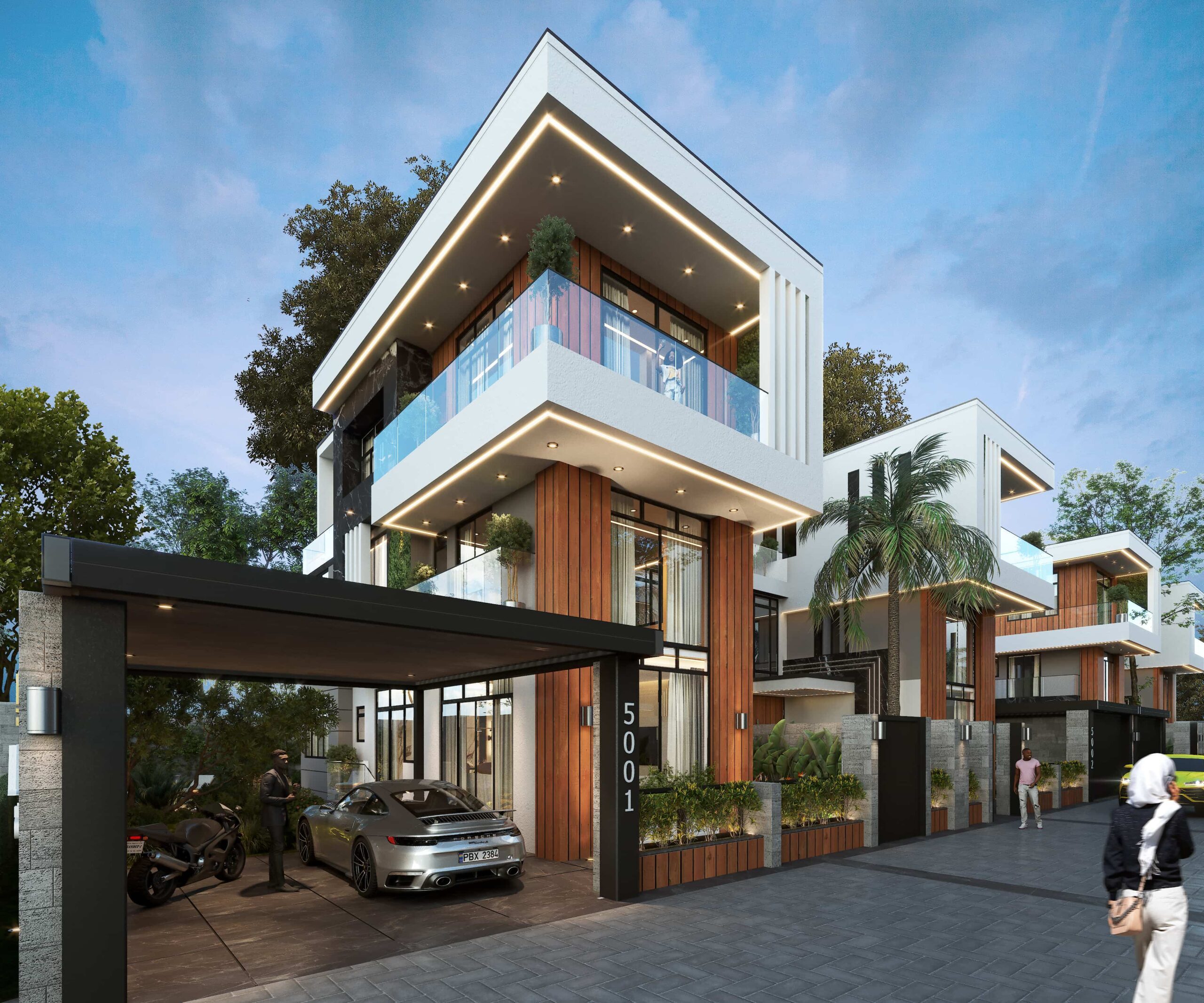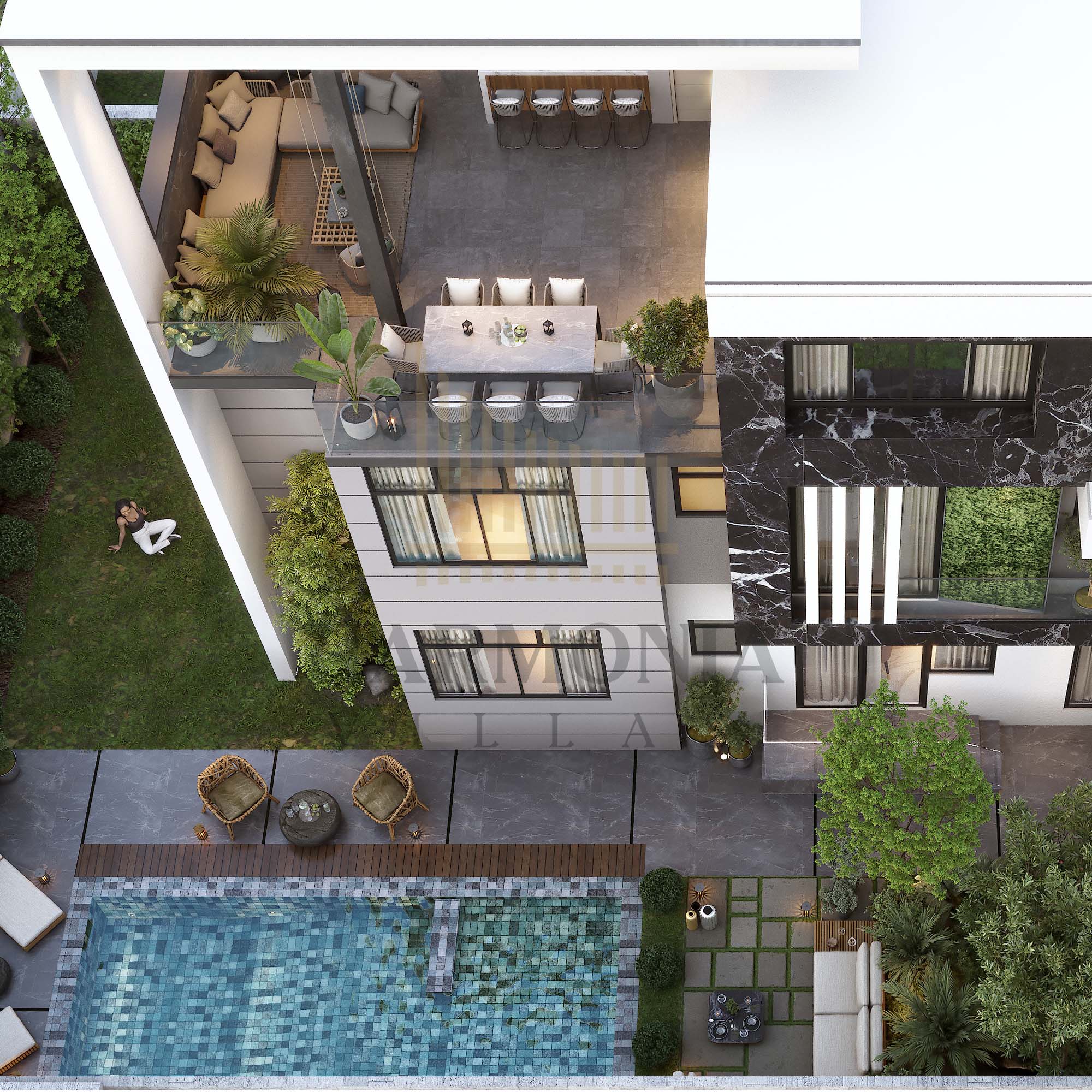 Relaxed
Discover a whole new level of comfort and decency in life when in Harmonia Residence. It's the peace of mind you always wanted for yourself and your family.
If you want a property in a prime location, a safe residential area, fully finished, with a great view and close to everything you need; Harmonia Residence is the answer.
Located near the airport and close to all facilities like supermarkets, schools, hospitals and malls. With everything you would ever want for your home, be it spacious parking or a gym or 24/7 security.
Harmonia Villas is the secure and luxurious place you were always looking for.
Main Gate
Electric security fence for the whole compound
Gated units
Paved road (Interlock or Stamped concrete)
Lightening
Video intercom
Parking for 2 cars
Guests parking
Pergola
Modern design finishing with high quality
Elegant unique entrance
Backup generator
CCTV system
Green area – landscape
Air conditioners
Water heaters
Washing machine
High standard tiles
Elite sanitary wares
UPVC windows
Outdoor lightening
High quality waterproofing paints
Stainless steel handrail for stairs
High quality doors
Italian kitchen Cabinets with island
Outdoor lightening
luxurious tiles
Water pump
Microwave
Water tank on roofing area
Fridge
Open large area equipped for parties and BBQ(s)
Private Swimming Pool
SHOGUN RESTAURANT : 0.5KM
ASSOCIATION INT. SCHOOL : 3KM
GHANA INTERNATIONAL SCHOOL (GIS): 2KM
MORNING STAR SCHOOL : 0.85KM
GHANA COMMERCIAL BANK : 0.4KM
Futuristic and modern, yet warm and homely.
Exterior Ground Floor Plans
Cherry Picked Location
Harmonia Villas is designed to make you feel connected and offer you the needed personal space.